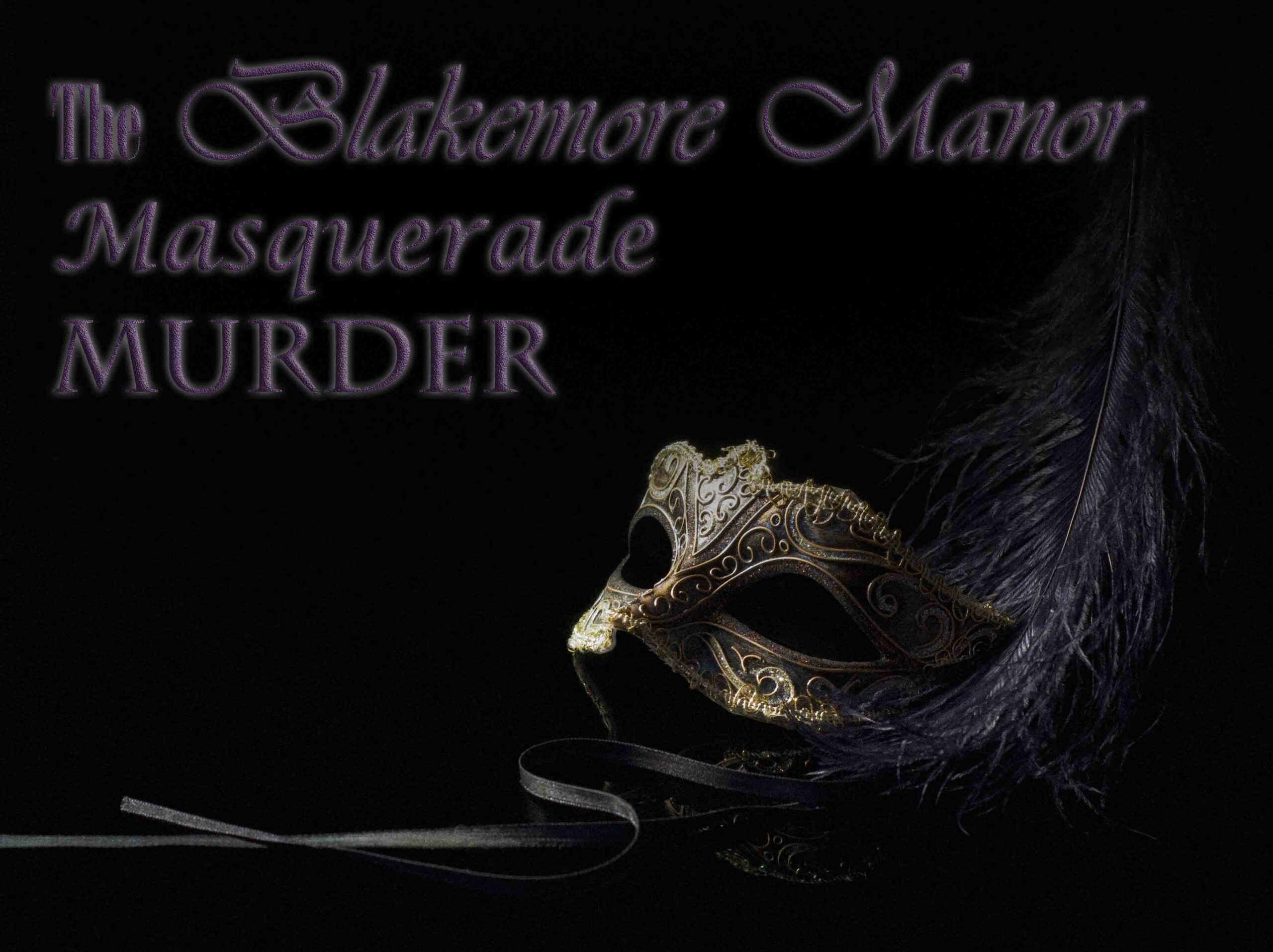 The Blakemore Manor Masquerade Murder
Tickets are $59.99 / person
Min age of 12 for this event

February, 29th – 10 or less tickets remaining
Buy Tickets & Book Now
Join us for a dinner party you will not forget. This January and February we are hosting a Masquerade Ball that will be the thrill of the year. Join us for a night of murder, mystery, and mayhem.

The event will take place in the upstairs at Schmidt's Sausage Haus und Restaurant. Located at 240 E Kossuth St, Columbus, OH 43206 in the historic German

Have some extra fun andcome dressed to impress along with your own masquerade mask, Hint…..There may be something extra for you if you do!
Scroll Down to see menu and pricing
This isn't just an average Murder Msytery Dinner. This is an interactive mystery game and show all in one. Choose how you will play the game. Each player is randomly assigned to a team, given bribe money, and a survival guide the night of the event. Some players will be characters, pne will be the victime, and one will be themurderer. The game takes place over 3 rounds. Teams will earn points based upon many factors. The team wil the most points wins the game, and the bragging rights!
When
7:00pm-10:00pm
January, 25th
February , 15th
February, 29th
Where
Schmidt's Restaurant
and Banquet Haus
240 E Kossuth St,
Columbus, OH 43206
Ages
Recommended ages 14 and up
Pricing
$59.99 per person
Game Synopsis

Silver Creek is an isolated town full of scandal, blackmail, and deceit. The townsfolk bicker in the streets, and many believe the local government to be corrupt. Nevertheless, the mayor is hosting a mysterious masquerade ball in the old Blakemore Manor, and the tickets to the event have sold out in record time. The townspeople are curious to find out why the mayor would put effort into doing something positive in this town of gloom, but all are eagerly hunting for the perfect mask. You are worried what will happen on this night when toxic people gather at the Manor. You are alarmed, as you didn't purchase your ticket – it was placed in your mailbox in an unmarked envelope. Somebody wants you there, but you don't know why. This is where your story begins.
Entrees
Schmidt's own fresh Pork Bratwurst
Famous Smoked Bahama Mama
Baked Chicken
Vegetarian option available
Dessert
Schmidt's famous Mini Cream Puffs
Drinks
Soda
Coffee
Tea
Iced Tea
Cash Bar
Contact us
If you need more information on our murder mystery dinner events reach out. We would love to help solve any mystery you may have. On of our detectives will be happy to reach out to.
Address:
240 E Kossuth St, Columbus, OH 43206
Info@amurdermysterydinner.com