What is A Murdery Mystery Dinner?
A Murder Mystery Dinner is a party event where attendees work together to solve a fake murder. Many attendees choose the dress to the theme of the event. The mystery takes place throughout the course of the party.

Our events are different than any other. The entire event is one big mystery with a hidden twist in each event. Each event is not only a Murder Mystery Show, but also one giant live puzzle game that you play a role in. Escape room style puzzles mixed with the whodunit style of a murder mystery dinner show. There is never a dull moment at our events.

Public Events
Private Parties
Team Building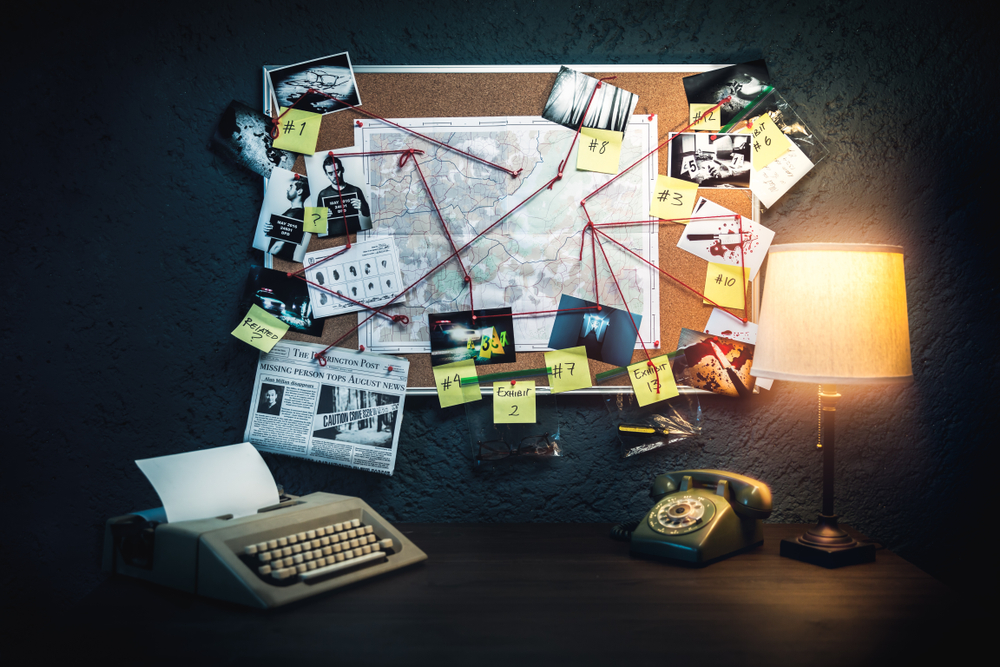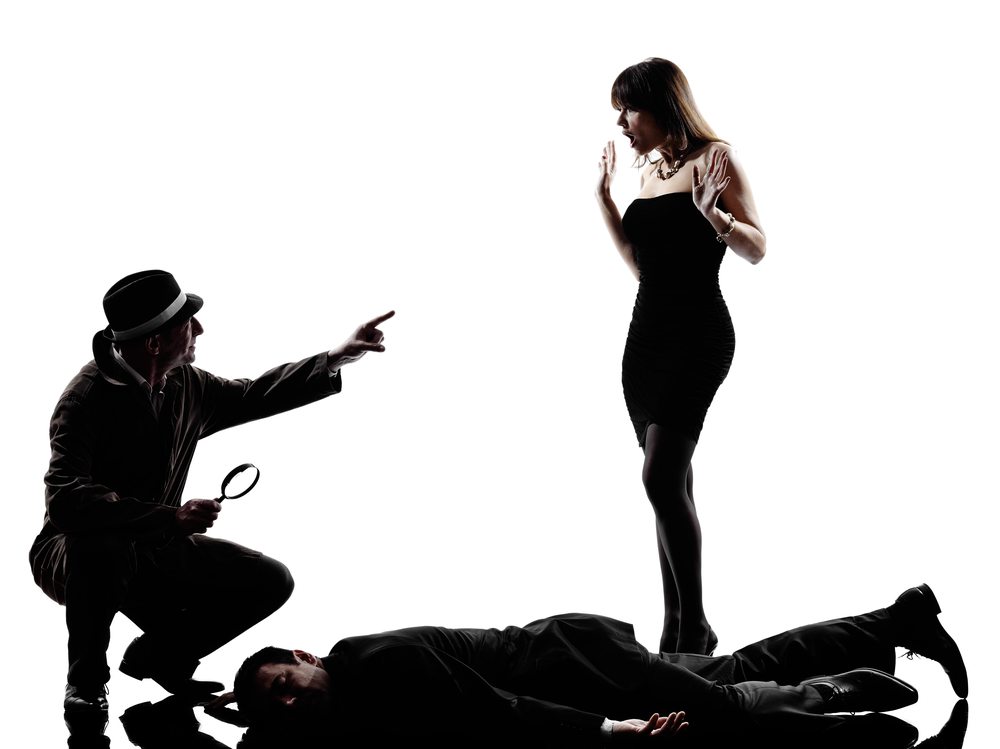 Contact us
If you need more information on our murder mystery dinner events reach out. We would love to help solve any mystery you may have. On of our detectives will be happy to reach out to.
240 E Kossuth St, Columbus, OH 43206