What is a Murdery Mystery Dinner?
A Murder Mystery Dinner is a party event where attendees work together to solve a fake murder. Many attendees choose the dress to the theme of the event. The mystery takes place throughout the course of the party.

Our events are different than any other. The entire event is one big mystery with a hidden twist in each event. Each event is not only a Murder Mystery Show, but also one giant live puzzle game that you play a role in. Escape room style puzzles mixed with the whodunit style of a murder mystery dinner show. There is never a dull moment at our events.

Public Events
Private Parties
Team Building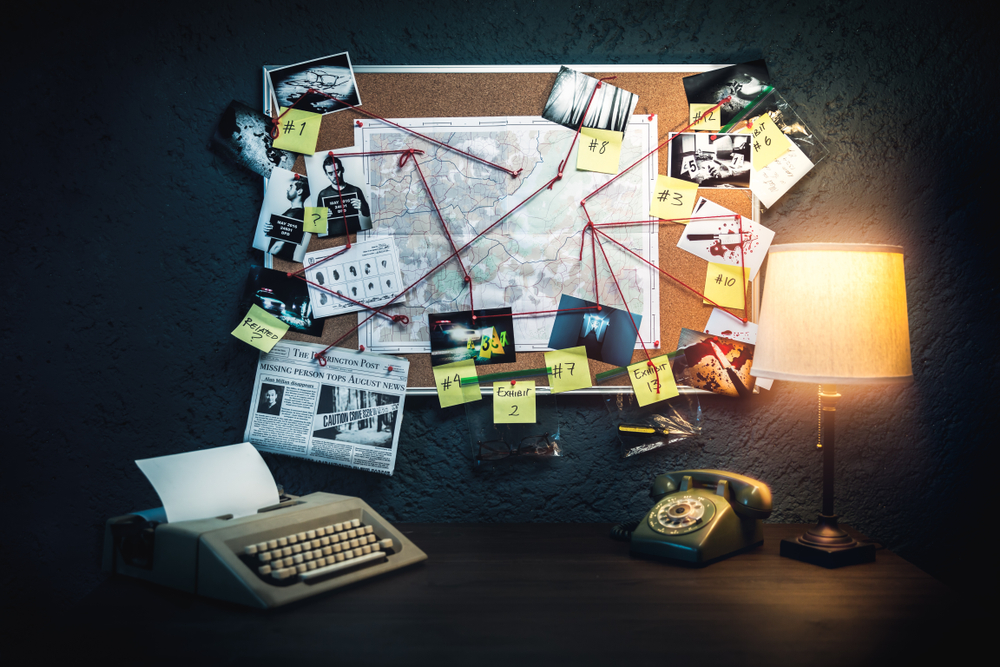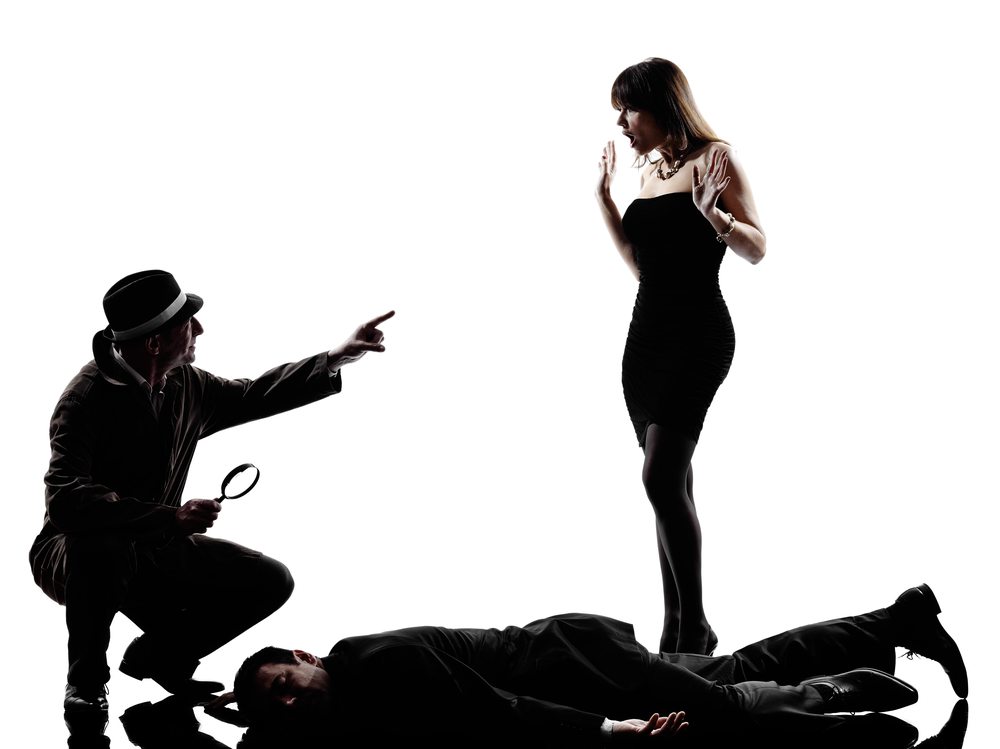 Next Event – February 15th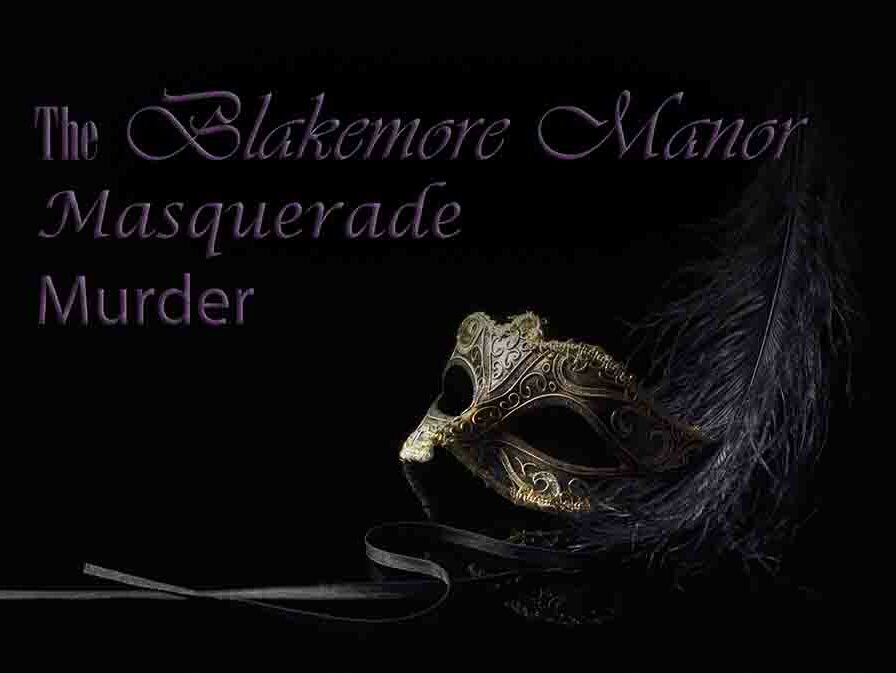 Blakemor Manor Masquerade Murder
January 25th, 2020@ 7:PM
Schmidt's Sausage Haus und Restaurant
240 E Kossuth St, Columbus, OH 43206
Silver Creek is an isolated town full of scandal, blackmail, and deceit. The townsfolk bicker in the streets, and many believe the local government to be corrupt. Nevertheless, the mayor is hosting a mysterious masquerade ball in the old Blakemore Manor, and the tickets to the event have sold out in record time. The townspeople are curious to find out why the mayor would put effort into doing something positive in this town of gloom, but all are eagerly hunting for the perfect mask. You are worried what will happen on this night when toxic people gather at the Manor. You are alarmed, as you didn't purchase your ticket – it was placed in your mailbox in an unmarked envelope. Somebody wants you there, but you don't know why.
LEARN MORE
Contact us
If you need more information on our murder mystery dinner events reach out. We would love to help solve any mystery you may have. On of our detectives will be happy to reach out to.
240 E Kossuth St, Columbus, OH 43206