Private Murder Mystery Pricing & Availability
Please review the video below before checking availability and making a reservation.
NOTE:  There is no need to contact us for events over 60 people.  We can accommodate up to 100 people per event.  See Packages Below
Package Pricing & Availability
45 day advanced reservation required.  If there is not availability
on the calendar then we can not host an event on that day.
* For any event with or requesting more than one game host we can not guarantee more than one hosts.  We will do our best to meet your request.
How does it work?
Once you book your event your event timeline starts.  We begin to work on staffing your event, preparing items needed to run your event, and training your host.  You will not hear much from us until 2 weeks prior to your event.  With in the two weeks prior to your event we will contact you through email to set up a final planning call.  This is where we will confirm all details, your timeline, and set an itinerary.  After that we do a final confirmation on event details and communicate these out through email to you and to your game host.
Frequently Asked Questions
Private Events for any Occasion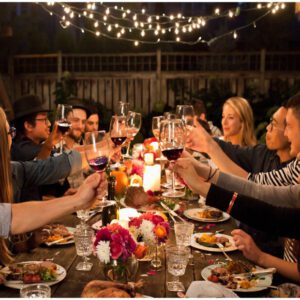 Murder Mystery Parties at your home
Are you hosting a party at your home?  Want your guests to talk about it for years?  We can help you do that with our private murder mystery parties.  Liven up any private party with us!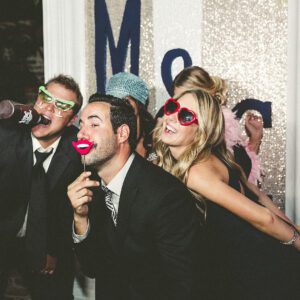 Bachelor & Bachelorette Parties
Want to have a fun experience for that special night? We have special themes to fit into your event. Was it the best man, maybe the maid of honor? We don't know whodunnit, but we will find out!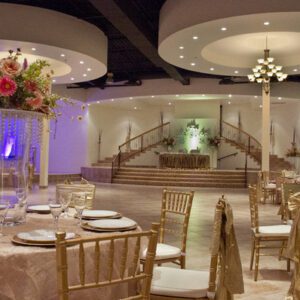 Private Venues of your Choice
Want us to host a party at your venue? No Problem. We can bring our murder mystery parties direct to you. No matter the occasion or location, we have you covered. Contact us to learn more!
Office Parties & Team Building
Need to give your employees a break from the daily grind?  We have the perfect solution.  We have events that are tailored to fit the workplace and make your people happy.  Happy people are productive people!
Wedding Receptions & Showers
Want something unique for your wedding reception?  We have over 80 themes to fit any event.  Break away from traditions and give your guests a fun night they will never forget.  Everyone will talk about it!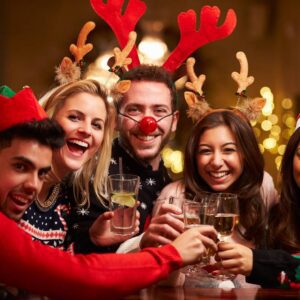 Bed & Breakfasts, Hotels, or Venues
Want something unique for your Venue? Give your guests a new reason to visit you time and time again. Our murder mysteries create a unique experience that your guests will never forget.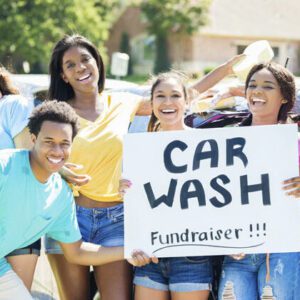 Fundraiser Events for your Organization
Want to earn more money for your fundraiser? Our Murder Mystery events can raise a ton of money. Catch everyone's attention with a unique and memorable event they will not forget!