Private Murder Mystery Pricing & Availability
Please review the video below before checking availability and making a reservation.
Pricing
8 - 20 People  $750
21 - 40 People  $1150
41 - 60 People  $1500**
SCROLL DOWN FOR AVAILABILITY
**Most events will have one host.  We may add additional hosts if needed based on guest quantity or theme.  No additional costs are added.
Check Availability or Make a Reservation
Availability
If no availability, check another month
45 day advanced reservation required
Frequently Asked Questions
Private Events for any Occasion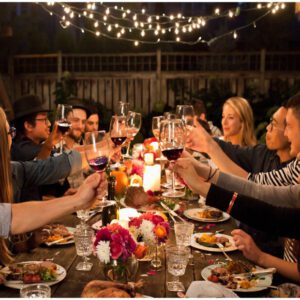 Murder Mystery Parties at your home
Are you hosting a party at your home?  Want your guests to talk about it for years?  We can help you do that with our private murder mystery parties.  Liven up any private party with us!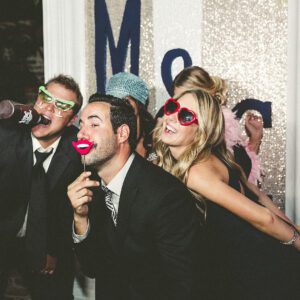 Bachelor & Bachelorette Parties
Want to have a fun experience for that special night? We have special themes to fit into your event. Was it the best man, maybe the maid of honor? We don't know whodunnit, but we will find out!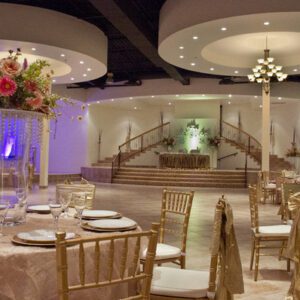 Private Venues of your Choice
Want us to host a party at your venue? No Problem. We can bring our murder mystery parties direct to you. No matter the occasion or location, we have you covered. Contact us to learn more!
Office Parties & Team Building
Need to give your employees a break from the daily grind?  We have the perfect solution.  We have events that are tailored to fit the workplace and make your people happy.  Happy people are productive people!
Wedding Receptions & Showers
Want something unique for your wedding reception?  We have over 80 themes to fit any event.  Break away from traditions and give your guests a fun night they will never forget.  Everyone will talk about it!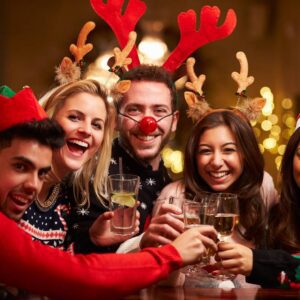 Bed & Breakfasts, Hotels, or Venues
Want something unique for your Venue? Give your guests a new reason to visit you time and time again. Our murder mysteries create a unique experience that your guests will never forget.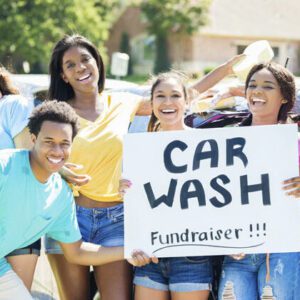 Fundraiser Events for your Organization
Want to earn more money for your fundraiser? Our Murder Mystery events can raise a ton of money. Catch everyone's attention with a unique and memorable event they will not forget!